💓 Rose quartz is the crystal of love. While there are many crystals that work on the level of love, rose quartz is probably the most well known and universal. Not just romantic love either, but all the different forms that love can take like unconditional love, self-love and friendship love.
Jump to a section:
---
Affirmation for rose quartz
My whole being is worthy and deserving of love and I open myself up to give and receive love freely.
Meaning & Metaphysical Properties
Rose quartz is the primary crystal to bring love into your life in whichever form is needed for you at the moment, especially when combined with the power of your intention and affirmations.
It helps to open up to receiving love and to practice self-love. It brings energies of unconditional love.
Rose quartz promotes fertility and helps with sexual imbalances.
On a healing aspect, rose quartz is said to help with the heart, circulatory system, maintaining healthy skin and help with trauma release.
Rose quartz helps us see and appreciate love and beauty everywhere and opens us up for accepting situations and self-acceptance.
---
How to Work With Rose Quartz
Here are some ideas on how to work with rose quartz in your daily life:
Wear it as jewelry over the heart/thymus area.
Similarly, meditate with a piece of rose quartz over the heart chakra area.
For romantic love, place it at your bedside.
Take a bath with pieces of rose quartz in the tub with you.
Add a piece of rose quartz to a bottle/jug of water.
Use a rose quartz facial roller to soothe the skin and promote healthy elastic skin.
Carry a small rose quartz tumbled stone in your pocket or purse.
---
Origin
Rose quartz comes mainly from the following countries, with most of it coming from Brazil:
Brazil
United States
Germany
Japan
India
South Africa
Madagascar

---
Heart
Key Properties
Love
Self-love
Peace
Joy
Harmony
Purification
Calming
Soothing
Common Forms
Tumbled stones
Carved pieces
Raw pieces
Composition
SiO2 (Silicon Dioxide)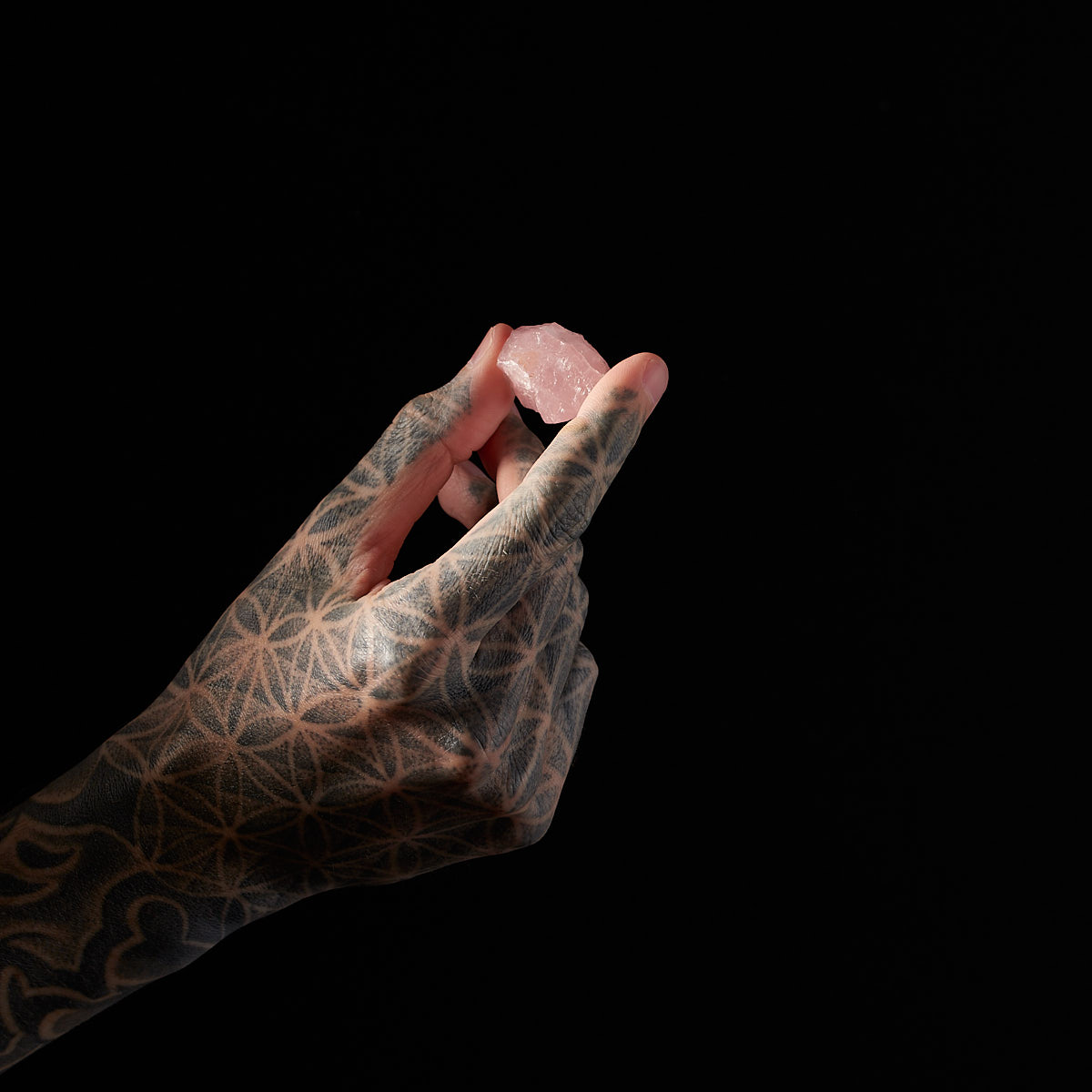 ---
Shareable
---
Further Exploration
If you want to further explore about the metaphysical properties and meaning of rose quartz, I recommend the following 2 videos:
---
References
Thanks to the following books for helping to inform me about the different properties of rose quartz:
---
Some More Quartz to Explore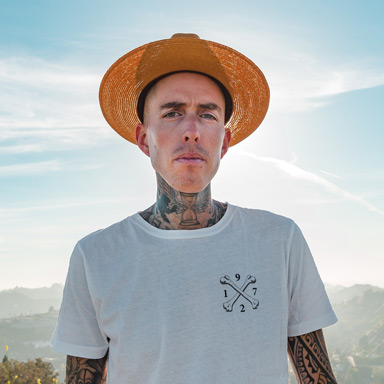 Hi! 👋 I'm Sébastien (aka Seb) and I'm creating Spiral11. You can find me elsewhere on the web over at muted.io and fffuel.co.
If you feel like supporting me and this website, you can do so here on Ko-fi.
Thanks so much in advance! 🙏🙏🙏
- Seb, ✌️+❤️