Hi! 👋 This is just a short post about the back story behind Spiral11.
So I'm Seb and for a large part of my life I've been struggling with chronic illness, diagnosed in traditional terms as a mixture of chronic Lyme and mold illness. I'm now finding more and more that this illness was a blessing in disguise and has helped shape me and has also helped trigger a process of waking up to who I really am; not just body and mind, but also spirit.
At the time of this writing, I'm well on my way in my healing journey. 😄
I'm into building websites and creating nice/useful things online, so I figured that it would only make sense to share about my healing and spiritual journey, and so Spiral11 was born.
I have a new found love for energy healing and energy work, along with tools that can help in such healing and work. Crystals are a great example of such tools, so I plan on publishing a lot of content about crystals and other tools to help work with energy.
So you'll find on here a mixture of content about wellness, healing and spirituality, always geared towards developing a higher and higher vibrancy of life and a healthy body, mind and spirit. Plus, if you're in a similar situation with Lyme and/or mold, I'm hoping that some of what I share will be useful in figuring out your own healing puzzle.
I'll keep this brief for now, but feel free to get in touch and share your story with me. You can check back on this post in the future, I might add more to it.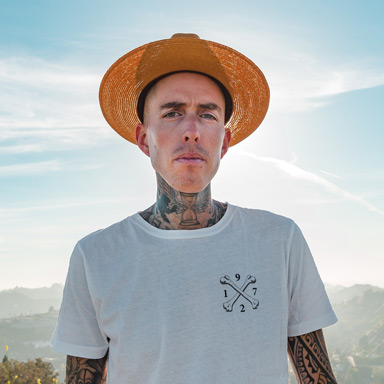 Hi! 👋 I'm Sébastien (aka Seb) and I'm creating Spiral11. You can find me elsewhere on the web over at muted.io and fffuel.co.
If you feel like supporting me and this website, you can do so here on Ko-fi.
Thanks so much in advance! 🙏🙏🙏
- Seb, ✌️+❤️